Repeat Commerce has a development team available to help with your online subscription business.
We operate to extremely high standards to help ensure quality delivery.

BigCommerce
A leading cloud-based ecommerce platform suited for businesses
of all sizes trusted by
over 60,000 merchants.

Magento
Magento Commerce and Open Source are proven ecommerce platforms
used by thousands of business across the world.

Bespoke Platforms
Our Repeat Commerce solution framework is built to accelerate the creation of bespoke repeat transactional solutions based on .Net technology.  
We Specialise in Ecommerce Subscriptions, Systems Integration and Consultancy.

Consultancy
Repeat Commerce has a team of consultants ready to advise on every element of your ecommerce business.

Development
Repeat Commerce has worked across leading ecommerce platforms such as Magento and BigCommerce as well as custom builds.

Digital Marketing
Repeat Commerce offers effective digital marketing strategies to grow your subscription revenues.

Integration
Many of our ecommerce subscription clients have harnessed automation by integrating their platforms into warehouses, finance packages, ERP systems and distributors.

Hosting
Repeat Commerce's infrastructure team manages our secure and resilient hosting environments for clients.

Support
Knowing that help is a phone call or email away is reassuring for any business.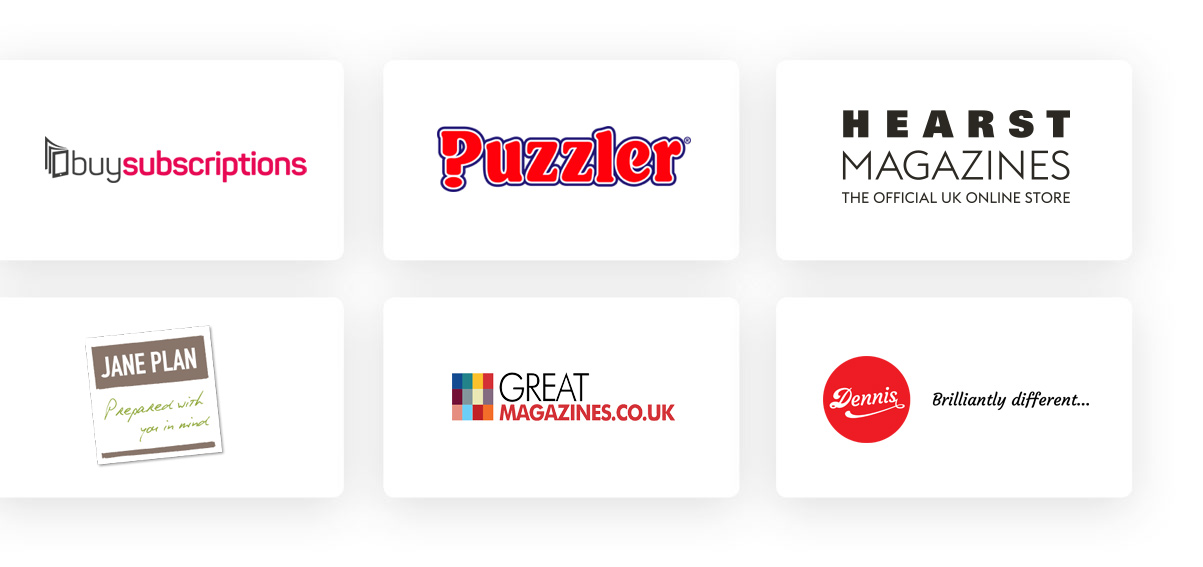 Please see a selection of our case studies.
These detail how we have worked with fantastic online subscription businesses to help build success across a range of industries including publishing, food and drink, veterinary and other sectors.
Every now and then we like to share some of our news, thoughts and insights.
Follow our blog and keep up to date with all things happening in the ecommerce subscription world. We'll share post regularly so keep checking back.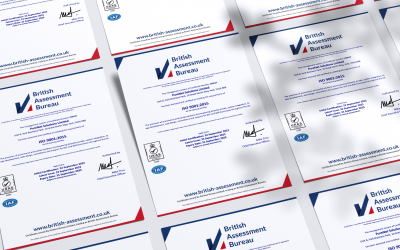 It's no secret that being able to deliver consistent high-quality services and products to customers and clients is one of the most effective strategies for trust, loyalty, and growth for any business. Achieving excellence consists of a diverse range of different...