Every now and then we like to share some of our news, thoughts and insights.
Follow our blog and keep up to date with all things happening in the ecommerce subscription world. We'll share post regularly so keep checking back.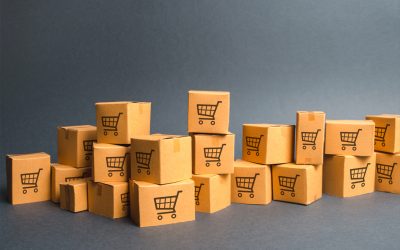 Subscriptions and ecommerce go hand in hand. In fact, subscriptions are rapidly beginning to dominate the online shopping world, with the subscription ecommerce market growing more than 17% over the last five years. In 2020 alone, more than a third of UK consumers...