Every now and then we like to share some of our news, thoughts and insights.
Follow our blog and keep up to date with all things happening in the ecommerce subscription world. We'll share post regularly so keep checking back.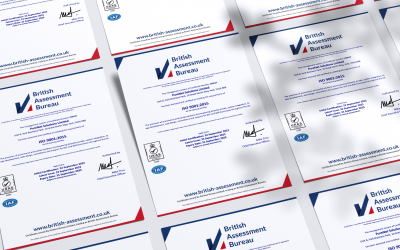 It's no secret that being able to deliver consistent high-quality services and products to customers and clients is one of the most effective strategies for trust, loyalty, and growth for any business. Achieving excellence consists of a diverse range of different...