Many of our ecommerce subscription clients have harnessed automation by integrating their platforms into warehouses, finance packages, ERP systems and distributors.
Our team of skilled technical architects will advise, plan and build integrations to save time and help remove human error.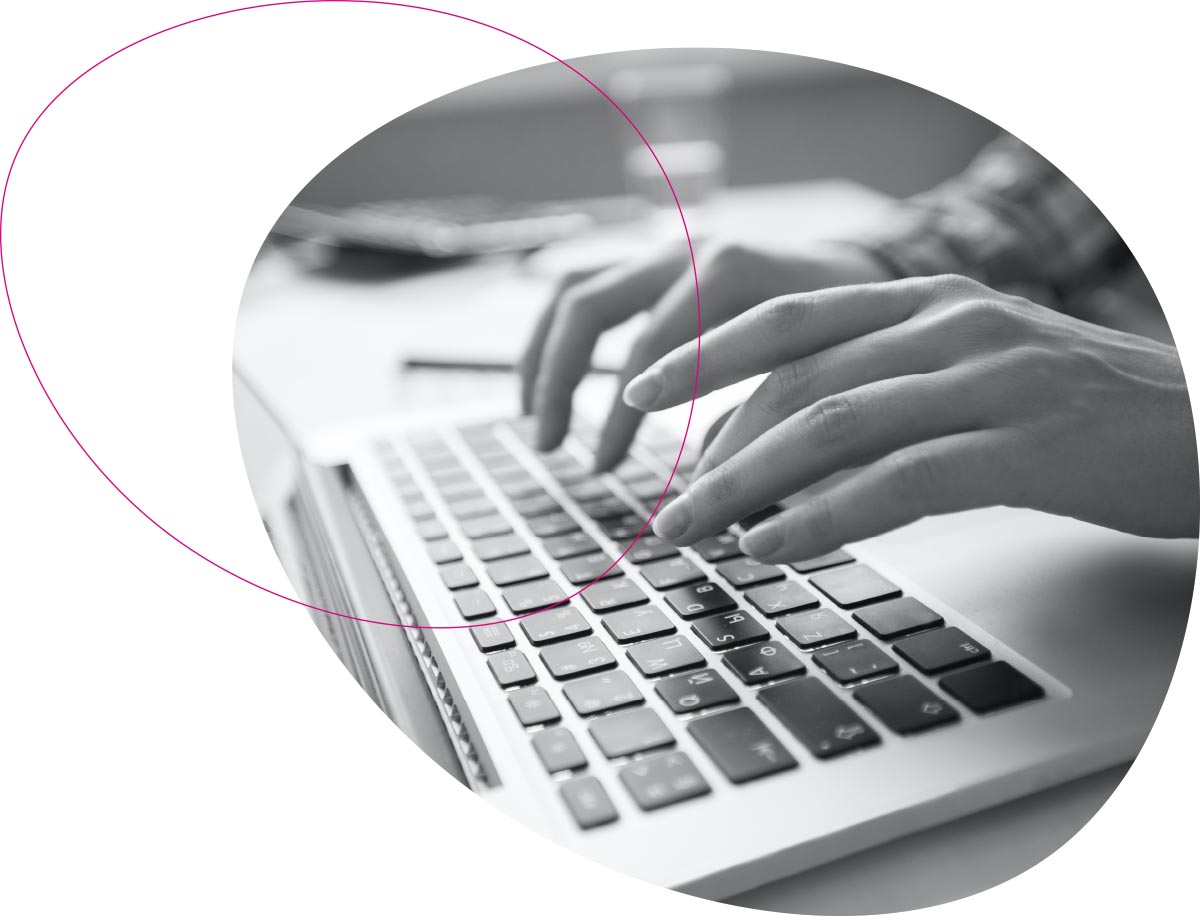 System Integration
We have a wealth of commercial and technical expertise in integrated ecommerce solutions. We have worked with many clients who have an objective of building an end-to-end solution that requires integration across a number of front-end and back-end systems.
Our consultancy team fully understands the commercial requirements needed to build a seamless solution that promotes customer loyalty and retention. This is complimented by our highly skilled technical team who have the experience of building fully integrated subscription-based ecommerce solutions. Some integration projects including payment gateways, CRM, ERP, digital marketing software and fulfilment.
Whatever the size of the project we can work with your team or agency to fully understand your requirements and define, build and support a fully integrated solution.
Fulfilment Integration
A key element of any subscription-based solution is both the fulfilment of repeat orders and the management of customer renewals. Often this supported by a back-end system of the fulfilment house, warehouse operation or subscription management system. At Repeat Commerce we have integrated with many such solutions and have built a team dedicated to these types of integration. We know how to collaboratively work with other software vendors and fulfilment houses to ensure a seamless solution. Our support team and support systems are setup to ensure that any back-end integration maintains its integrity through careful monitoring and management. A well-integrated solution is the cornerstone of any successful subscription-based solution.
Examples include integration into publishing subscription fulfilment houses (e.g. Magazine Subscriptions) and repeat orders for consumable home delivery services (e.g. Food Subscriptions).