Repeat Commerce is an agency focused entirely on subscriptions. Having delivered ecommerce solutions for subscription for 10 years we are experts in how to maximise this ever-growing sector.
Repeat Commerce help consult, plan, design and build successful platforms for growth and have done so across different sectors and industries.
Not only do we have consultants skilled in maximising the subscription opportunity we also have a team of creatives, marketers, developers and solution specialists to bring your ideas to life or inject growth into your existing venture. We also work alongside a range of ecommerce software including Magento, BigCommerce and tailored custom builds to give you the most appropriate platform for expansion.
So, to really bring your subscription business to life contact us today.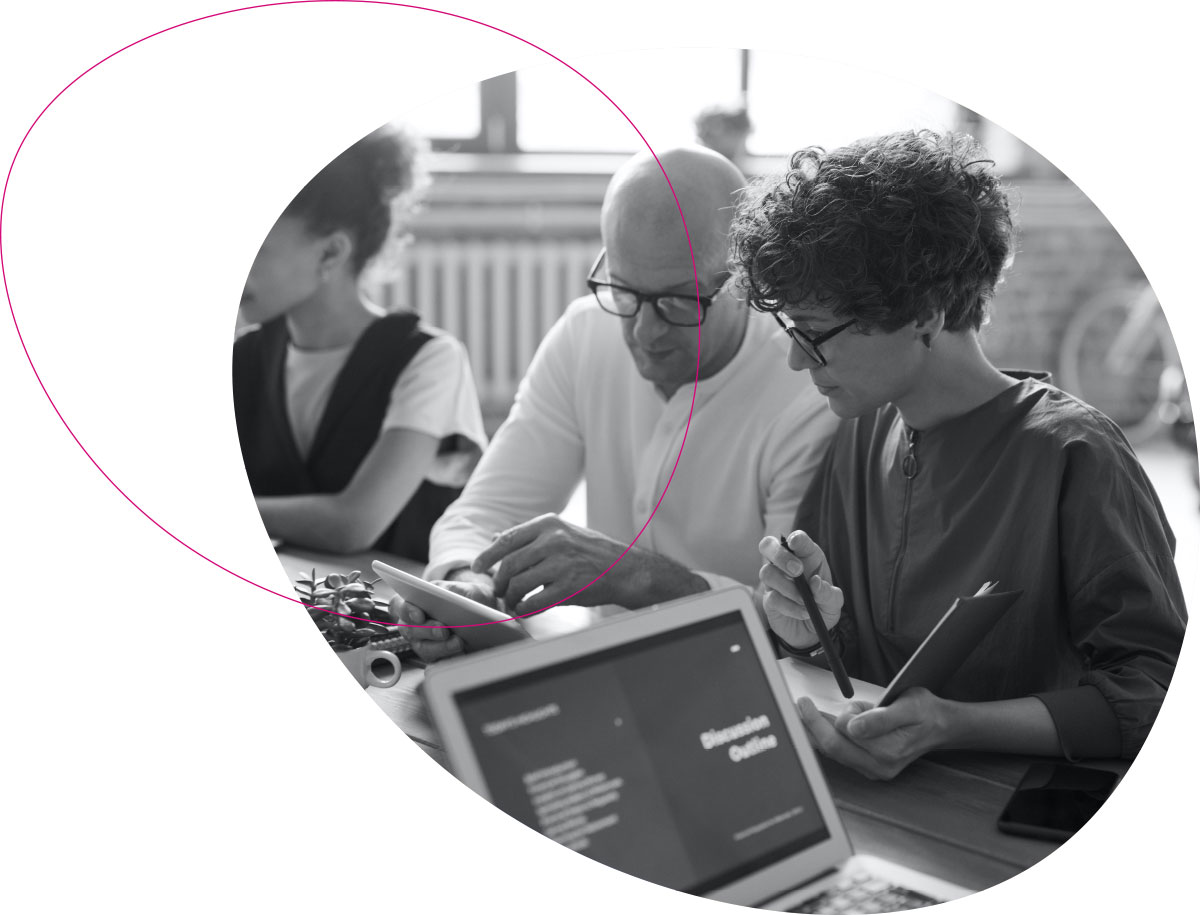 Our Services
Repeat Commerce offers a number of services to help you turn your online offering into a successful subscription ecommerce enterprise. From consultancy, to platform selection design and build, support and hosting we've got you covered.
Our Partners
We work with a range of companies that support our clients when delivering impressive results.
Repeat Commerce has a development team available to help with your online subscription business.
We operate to extremely high standards to help ensure quality delivery.

BigCommerce
A leading cloud-based ecommerce platform suited for businesses
of all sizes trusted by
over 60,000 merchants.

Magento
Magento Commerce and Open Source are proven ecommerce platforms
used by thousands of business across the world.

Bespoke Platforms
Our Repeat Commerce solution framework is built to accelerate the creation of bespoke repeat transactional solutions based on .Net technology.