Repeat Commerce worked across leading ecommerce platforms such as Magento and BigCommerce as well as custom builds.
We have skilled development teams who are experts in subscription ecommerce and will build or enhance your platform to underpin your online subscription business.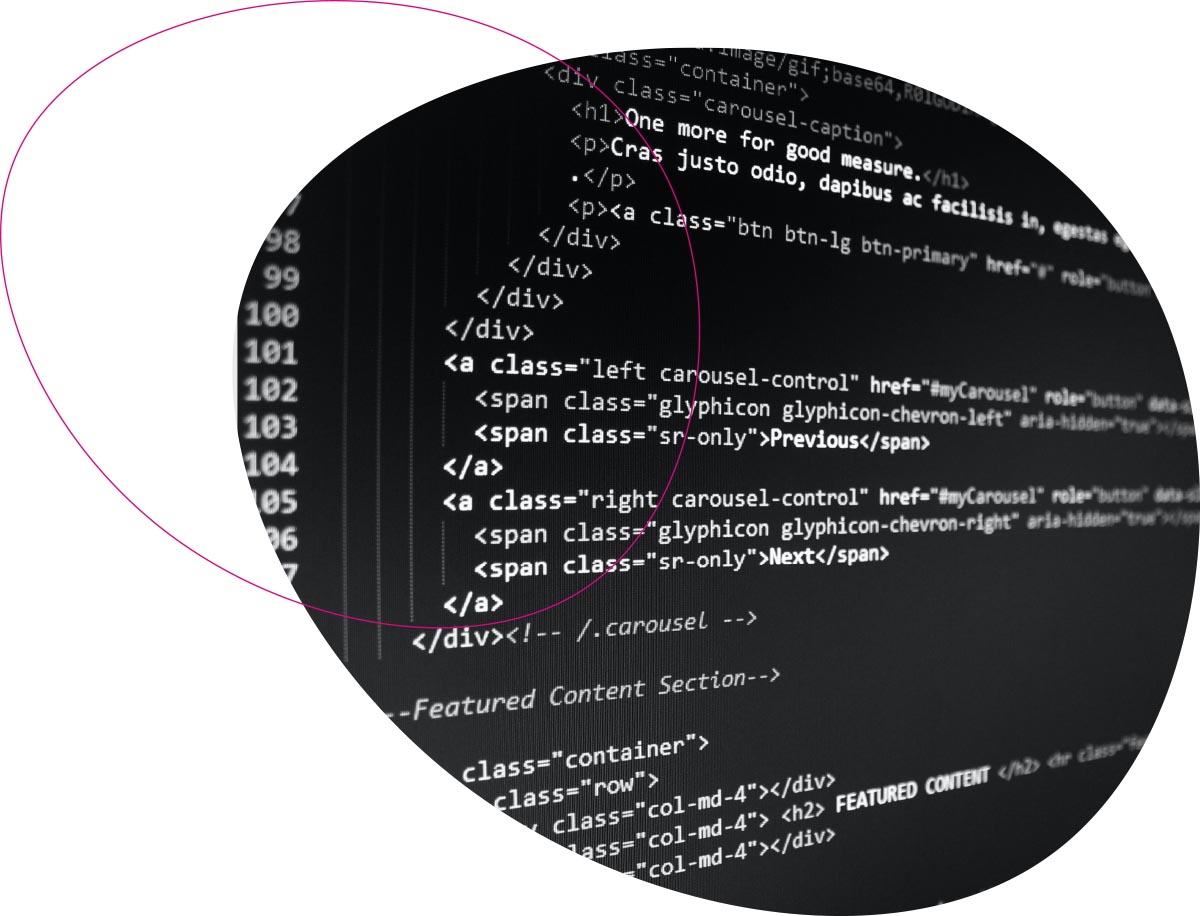 Solution Architects / Developers / QA Testers
Repeat Commerce has a development team available to help with your online subscription business. We operate to extremely high standards to help ensure quality delivery. We have highly experienced developers with experience in specific software as well as highly skilled project managers to run the coding timetables.
Our Solution Architects are able to map seamless integrations, for example between your subscription platform and fulfilment houses so your supply chain is completely automated and providing efficiencies.
We also have a seasoned team of Q&A Testers who will uuse industry best practice to help ensure high quality code.
To find out how our development team can help you realise your subscription ecommerce ambitions contact us today.