Repeat Commerce has a team of consultants ready to advise on every element of your ecommerce business.
From choosing or adapting your ecommerce platform through to back-office systems, process and logistics to digital marketing and how to use Artificial Intelligence we will plan and help you on your subscription journey.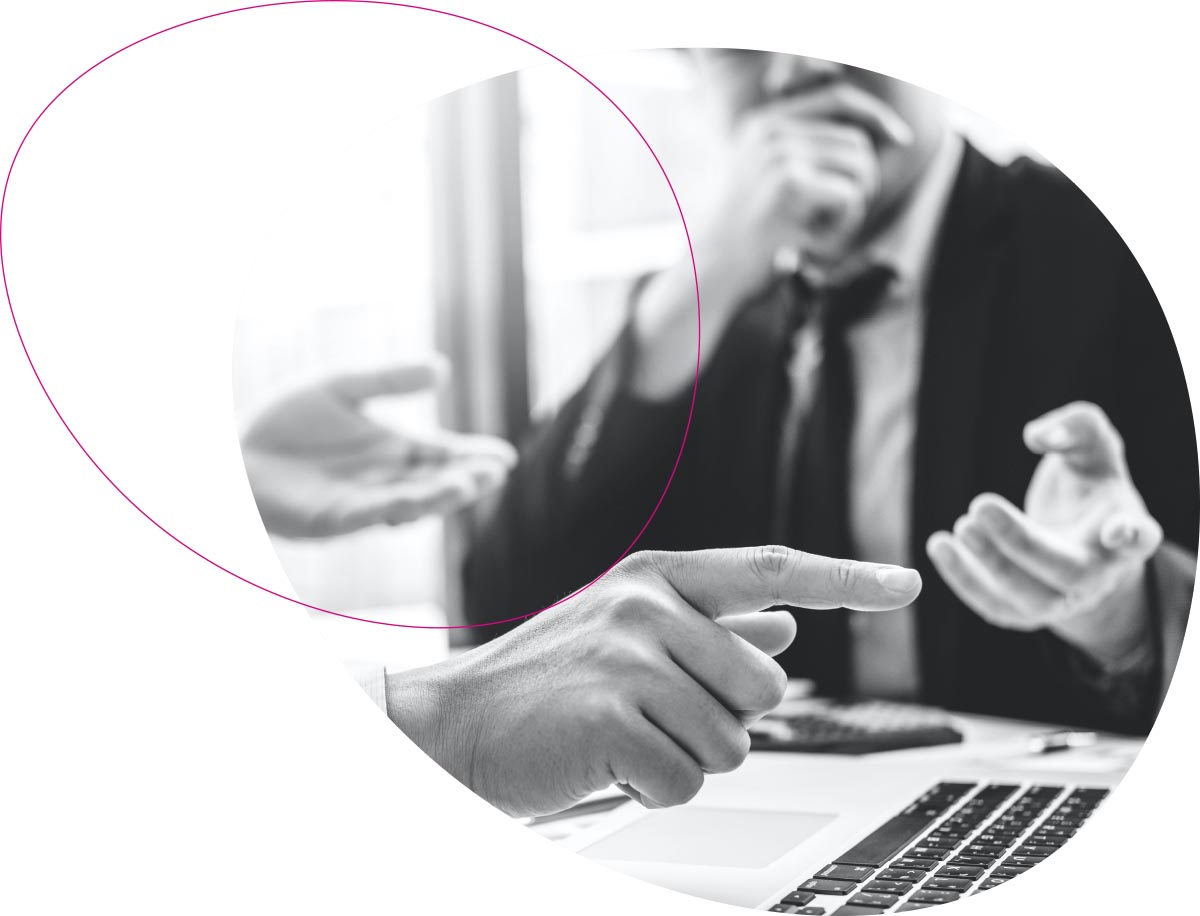 Ecommerce Consultancy
We are experts in helping subscription-based organisations plan, design, build and optimise their ecommerce solutions. We have worked with many large high-street retailers and renowned companies across all aspects of their digital channel. Our focus is to create an online customer experience that promotes loyalty and increase online sales for our clients.
We have a team of experienced consultants in ecommerce, technology and digital marketing that together can work with you to transform your subscription-based ecommerce business. We understand and know the strategies and tactics, both commercially and technically, that can drive any ecommerce business forward. Whether you need help choosing an ecommerce platform, evaluating and scoping your functional requirements, rescuing your current solution or defining your multi-channel strategy, our consultancy team is here to help.