Your ecommerce platform is the centrepiece of your online subscription business. Making sure it's running correctly is essential. That's where Repeat Commerce's application support team comes in. Whether it's a site we've built for you or we've taken on we can give you the peace of mind your system is being looked after.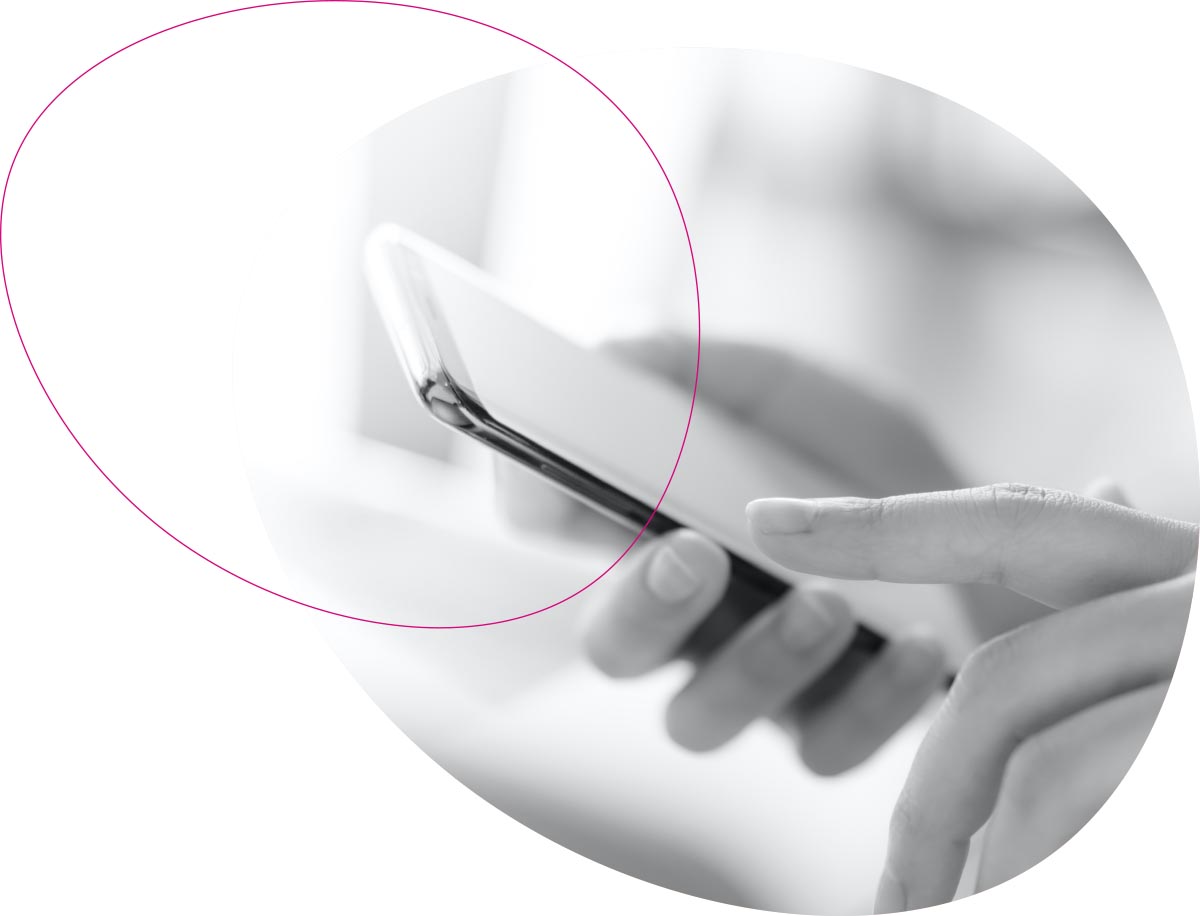 Absolute Support
Repeat Commerce offers a Helpdesk Service to provide friendly advice for day to day questions, requests for information and fault resolution. We also have a skilled development and consultancy team for more technical problems should they arise.
Repeat Commerce uses an easy to use Helpdesk System (Jira) which gives full visibility and transparency when we are working on any errors.
This means you always have up to date information on any ticket you raise with us.