At Repeat Commerce we have worked with many businesses who have required a custom solution build for them.  Our Repeat Commerce solution framework is built to accelerate the creation of bespoke repeat transactional solutions based on .NET technology.   Subscription based businesses require specific functionally for their mode of operation and over the years we've created a unique offering that gives our clients full control over the customisation of their online channel.
In addition, we've also work with clients who have built their own in-house solutions based on either a common platform such as Magento or a proprietary solution using .NET, Java or PHP technologies.  These customers have decided to hand over the continuous evolution of their solution to us to maintain and improve.  To this end, we have a dedicated team involved in rescue projects and hand-over projects that require understanding of the repeat transactional businesses.
If you have such a project that you want building or require a team to help you support and evolve your current solution get in touch with us today.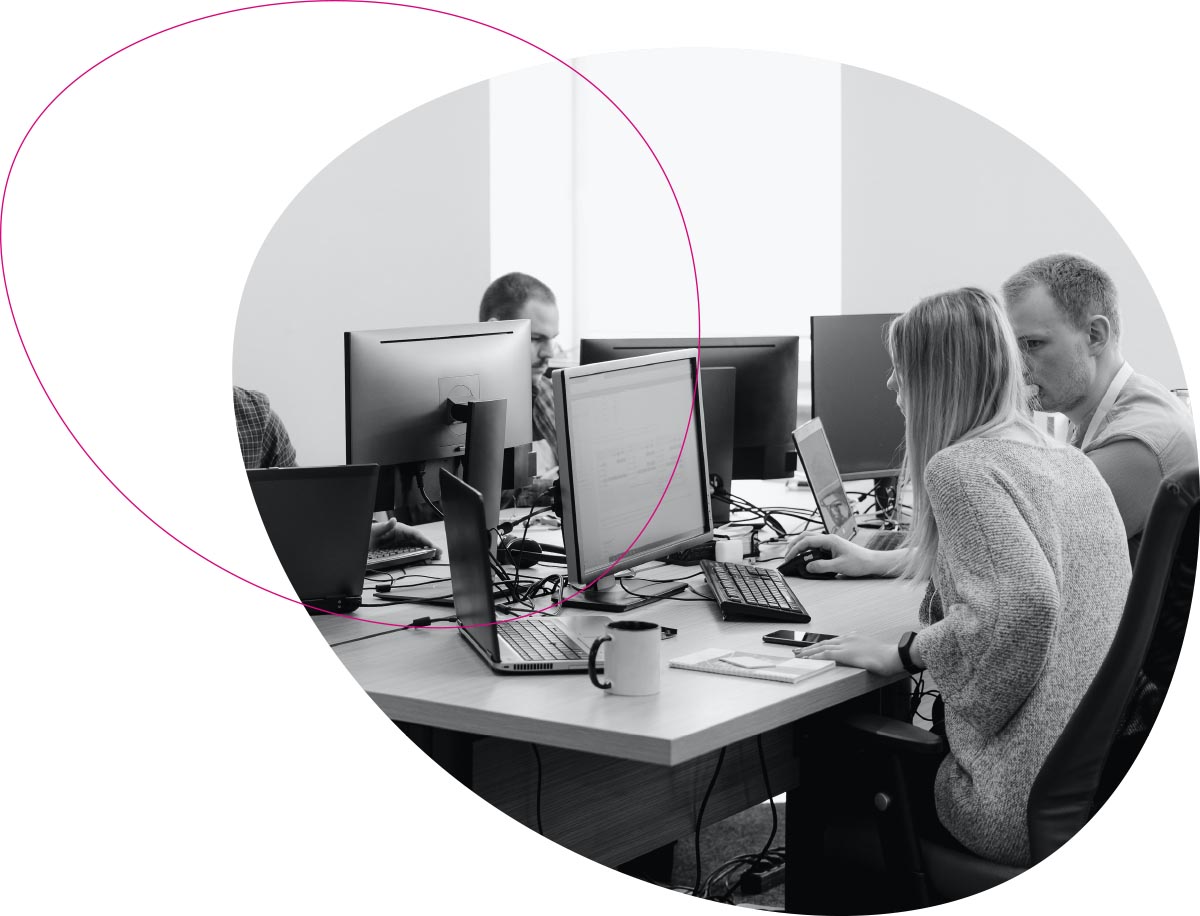 Ecommerce Consultancy
We are experts in helping subscription-based organisations plan, design, build and optimise their ecommerce solutions.  We have worked with many large high-street retailers and renowned companies across all aspects of their digital channel.  Our focus is to create an online customer experience that promotes loyalty and increase online sales for our clients. 
We have a team of experienced consultants in ecommerce, technology and digital marketing that together can work with you to transform your subscription-based ecommerce business.  We understand and know the strategies and tactics, both commercially and technically, that can drive any ecommerce business forward. Whether you need help choosing an ecommerce platform, evaluating and scoping your functional requirements, rescuing your current solution or defining your multi-channel strategy, our consultancy team is here to help.
Integration
We have a wealth of commercial and technical expertise in integrated ecommerce solutions.  We have worked with many clients who have an objective of building an end-to-end solution that requires integration across a number of front-end and back-end systems. 
Our consultants understand the commercial requirements needed to build a seamless solution that promotes customer loyalty and retention.  This is complimented by our highly skilled technical team who have the experience of building fully integrated subscription-based ecommerce solutions.  Some integration projects including payment gateways, CRM, ERP, digital marketing software and fulfilment. 
Whatever the size of the project we can work with your team or agency to fully understand your requirements and define, build and support a fully integrated solution.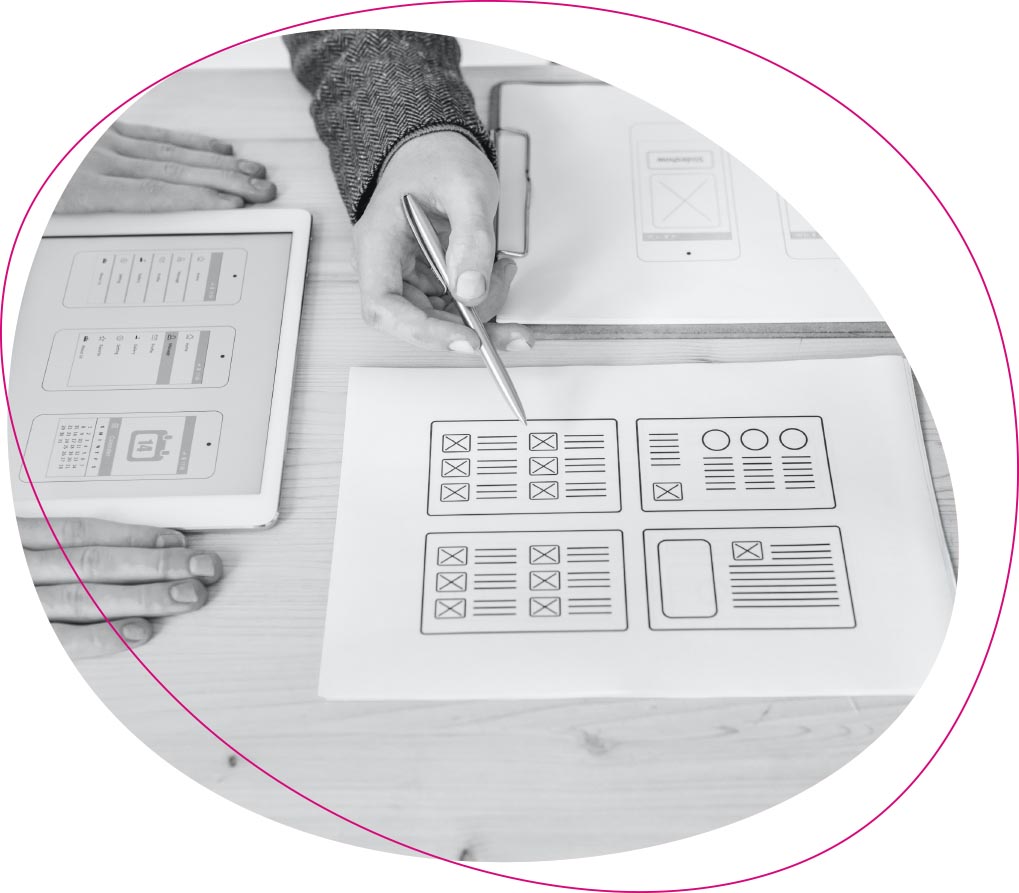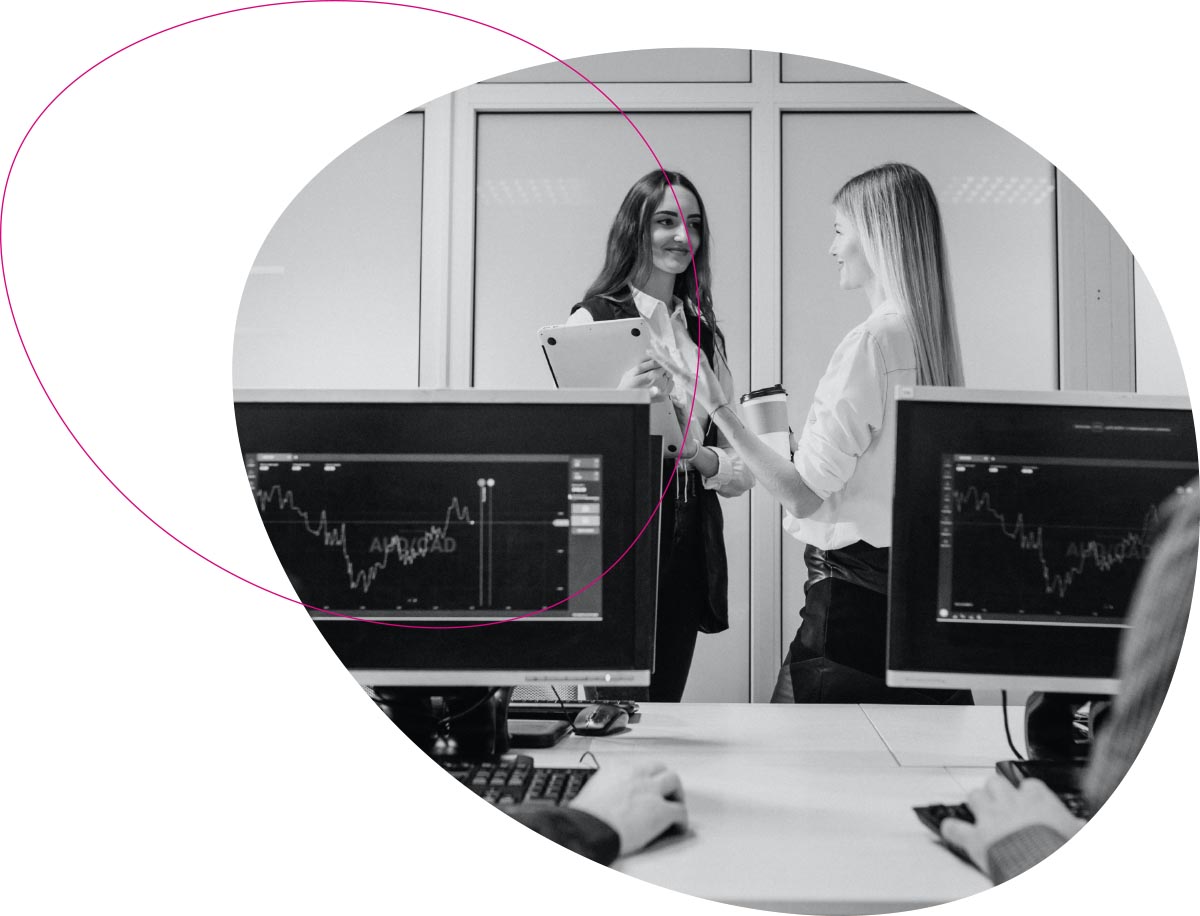 AI & Big Data
We have an in-house team of ecommerce experts that can help you adopt the latest products and tools that use Artificial Intelligence (AI) and Big Data to give you a better in-sight into your customers. We'll help you understand your data and leverage technology to enhance the customer experience.
Specific projects include technology for Onsite Personalisation, Customer Targeting, Demand Planning, Order Delivery & Fulfilment and Buying/Browsing Behaviour Analysis.
Repeat Commerce has a development team available to help with your online subscription business.
We operate to extremely high standards to help ensure quality delivery.

BigCommerce
A leading cloud-based ecommerce platform suited for businesses
of all sizes trusted by
over 60,000 merchants.

Magento
Magento Commerce and Open Source are proven ecommerce platforms
used by thousands of business across the world.

Bespoke Platforms
Our Repeat Commerce solution framework is built to accelerate the creation of bespoke repeat transactional solutions based on .Net technology.