With an ecommerce business hosting is integral. You need to be sure your solution is reliable, fast and can scale with demand. It also needs to be well looked after. At Repeat Commerce we will provide a hosting environment to help you sleep well at night.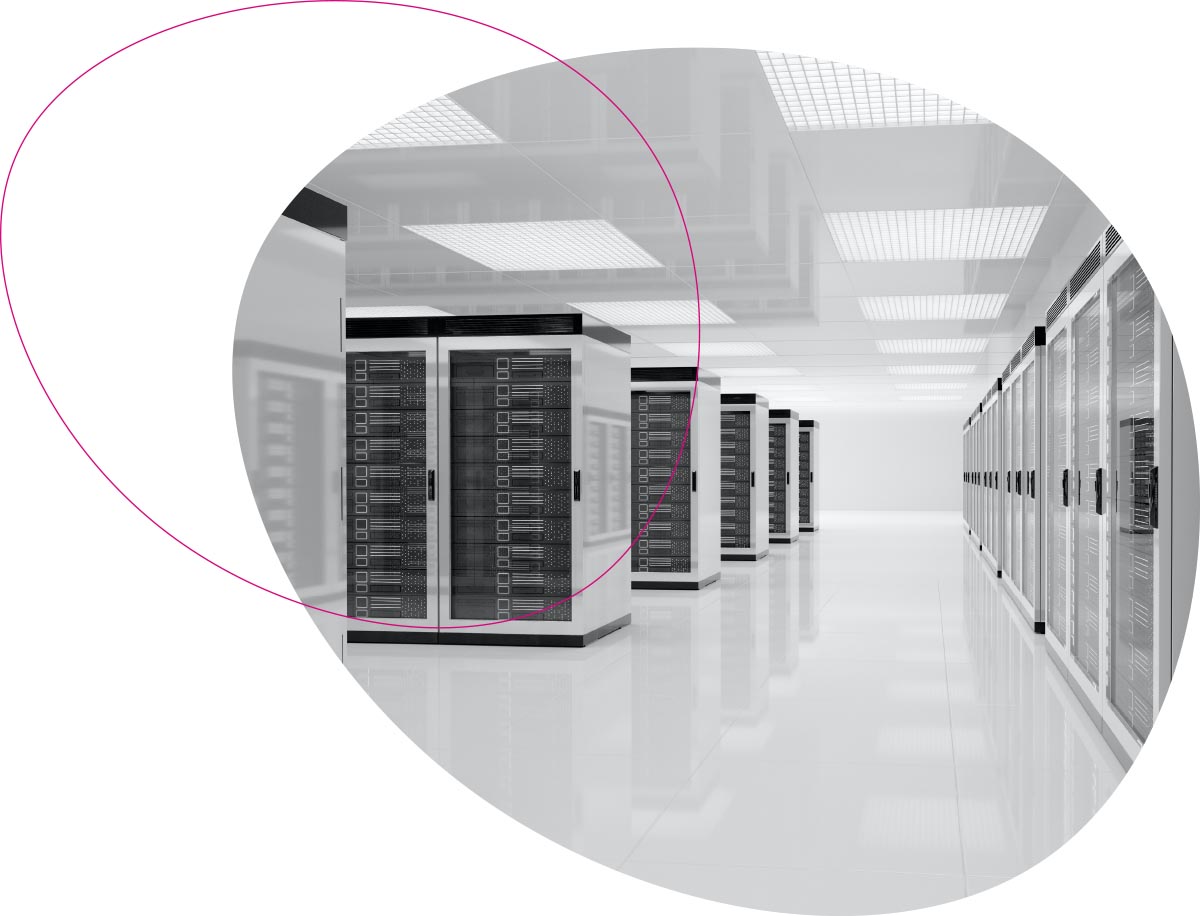 24/7/365
Repeat Commerce has a hosting package to meet every type of business requirement and budget. From private clouds to shared hosting we operate across a range of technologies including Windows and Linux, cloud hosting and Amazon Web Services.
As well as secure UK data centres Repeat Commerce has an experienced and skilled Infrastructure team. They provide Server Support to manage your hosting environment and monitor it to ensure uptime. They also provide essential maintenance on your server.
Even if you have your own existing or preferred data centre we can provide our infrastructure team to offer the same management, monitoring and maintenance services for you.