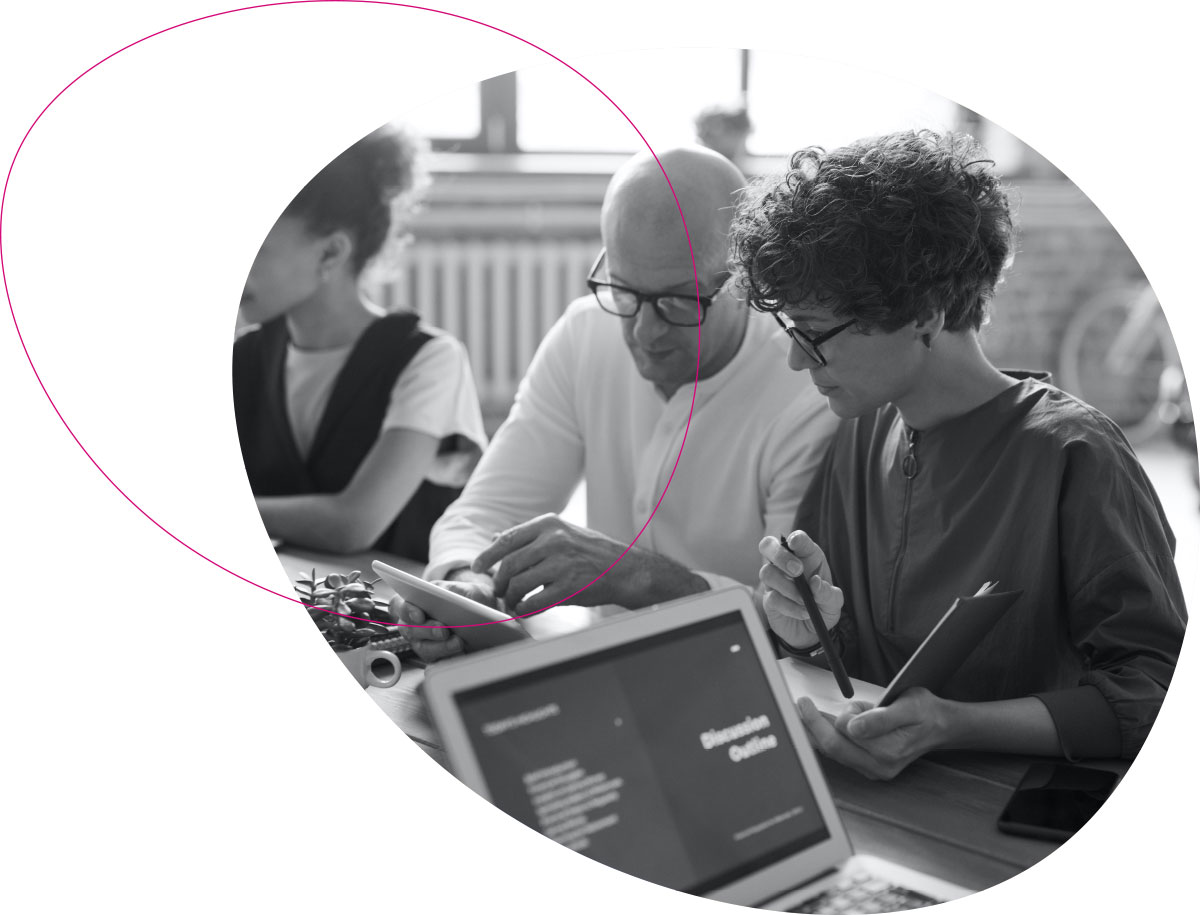 Repeat Commerce specialises in Ecommerce development. Part of the PureNet Group, Repeat Commerce builds on over 14 years' of expertise in software development.
Based in York along with the rest of the PureNet companies, Repeat Commerce offers a rewarding place of work, where you really feel your contribution towards a project. The senior management team strive to make sure the working environment is relaxed but challenging.
If you share our passion and you pride yourself on your creativity and technical prowess then Repeat Commerce is the place for you.
Some of the benefits include…
Regular Social Events
We organise regular events to keep up with the rest of the PureNet Group and have company BBQs, nights out and games evenings
Free Parking
One of the great things about being located in the York Business Park is our free parking facility. There is also a bike rack right next to our office building.
Plenty of Holidays
The balance between work and play is very important to us and we ensure that all of our team members receive a great holiday allowance.
Exclusive Ecommerce News
Thanks to our close relationship with Magento and Bigcommerce, you will receive the latest news about the platforms developments and exciting new features.
Great Working Environment
We constantly strive to make the best working environment possible, to do this we listen to suggestions from team members. We're here to ensure that you love what you do.

Send in your CV
We are always happy to hear from talent looking to work in York. If you are looking for a change, feel free to drop Jane our HR Manager your CV and salary expectations and we will get in touch! No Results Found
The page you requested could not be found. Try refining your search, or use the navigation above to locate the post.
Fill out the form below to get in touch with our team or send your covering letter and CV to:
jane.thorne@repeatcommerce.com