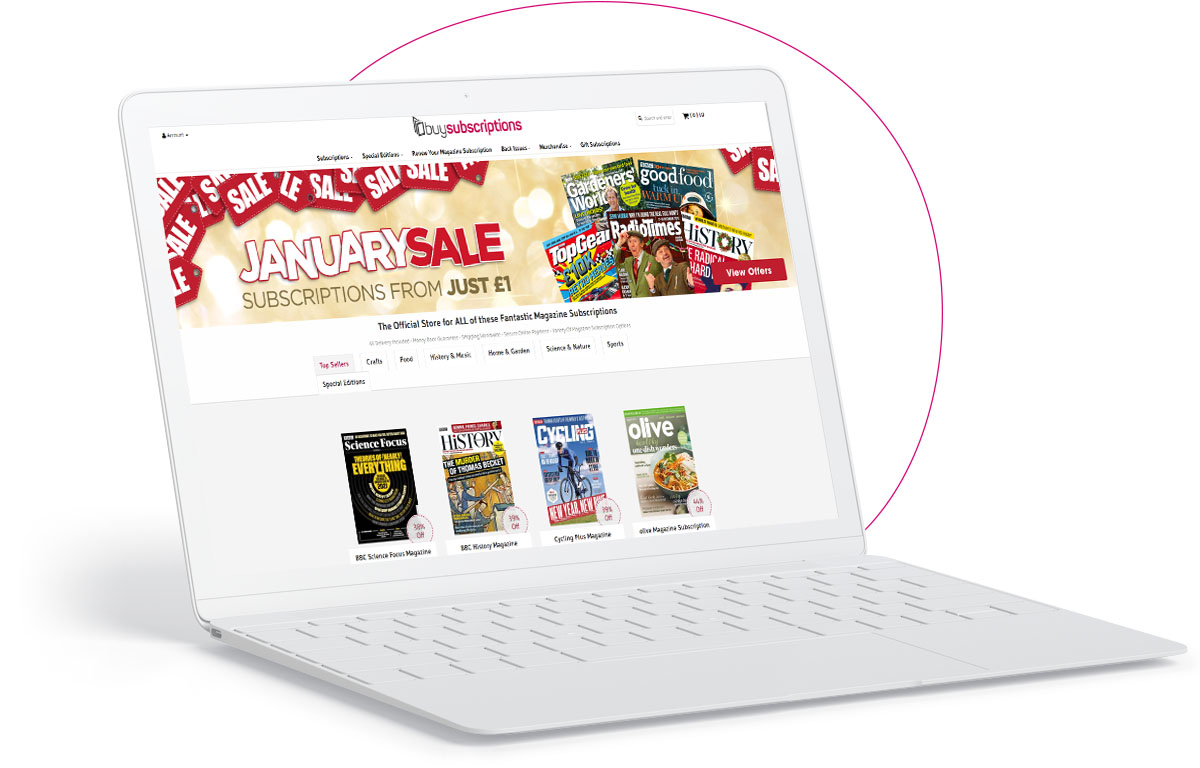 The Challenge

Publishing has changed dramatically in recent years and how users consume magazines is unrecognisable from even just 5 years ago. To compete in this modern environment Immediate Media needed a brand new ecommerce solution for its online subscriptions website, www.buysubscriptions.com to supply customers with an easy, engaging way to purchase subscriptions online for not only print magazines, but also digital versions enabling access to titles on PCs, phones, e-readers and tablets.
Our Solution
Immediate Media required an engaging, conversion-focussed redesign that was responsive to all devices and enticed each and every different type of customer.
The new solution required the highest level of performance due to the heavy volumes of traffic accessing the site, especially during peak trading over Christmas.
Immediate Media's new solution required personalisation to increase the effectiveness of the site in up/cross-selling to customers.
Immediate Media's Magazine Subscription Platform requirements were complex and Repeat Commerce's proposal had several important elements:
Repeat Commerce designed a seamless responsive experience to provide an engaging experience for every user across every device.
Personalisation was central to the required solution given the range of titles and the varied types of user accessing the site.
With huge volumes of traffic and over 2 transactions/second Repeat Commerce ensured the whole system was underpinned with a robust, scalable hosting environment.
Finally, the solution provided ease-of-use both to the Immediate Media Team and site visitors.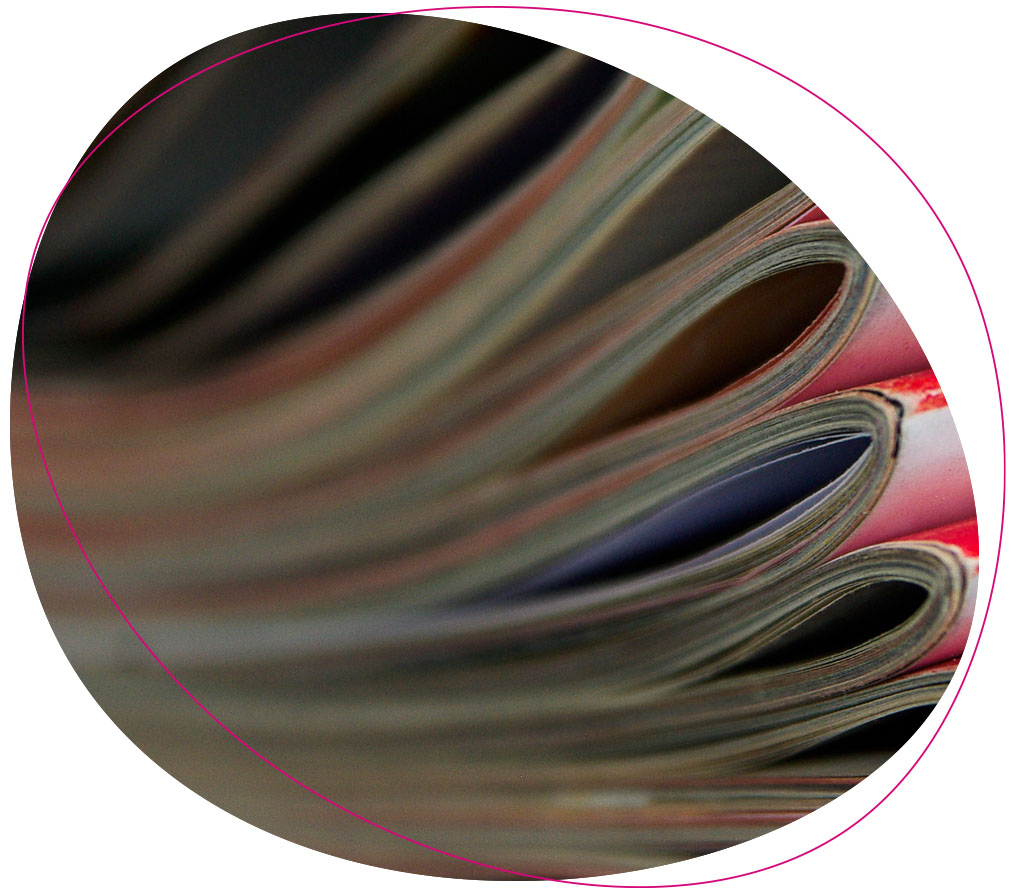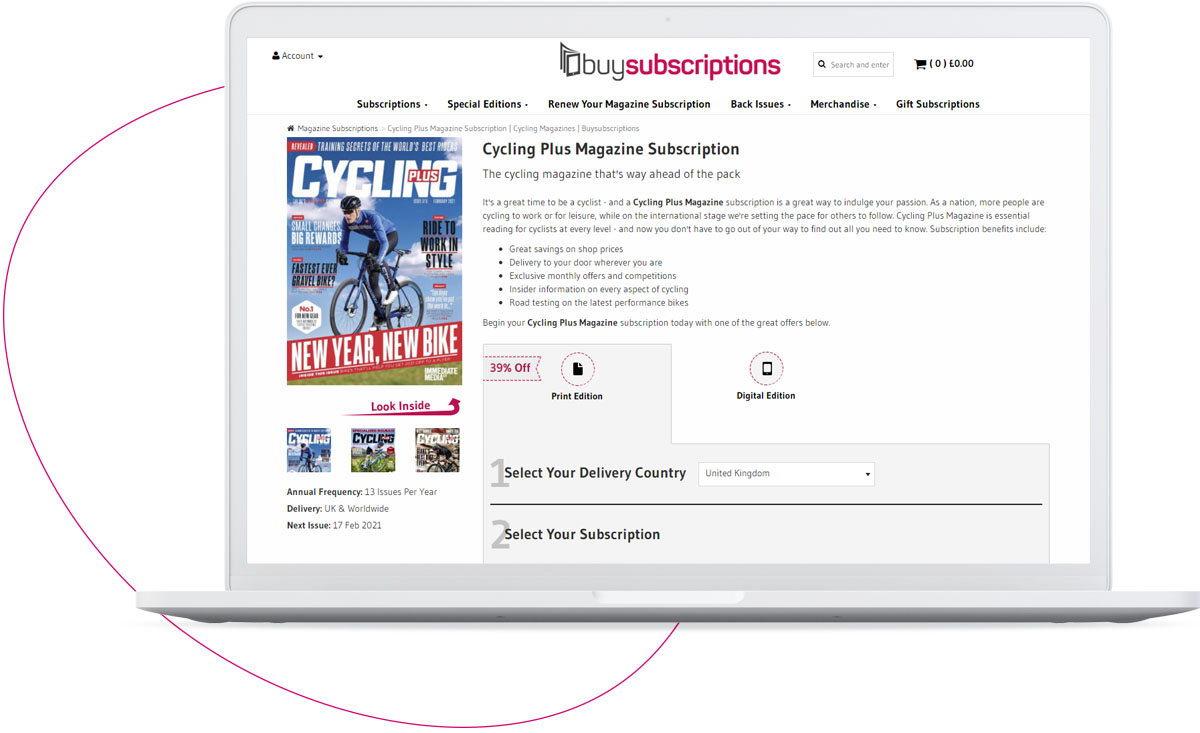 Our Results
The Magazine Subscription Platform has been a resounding success and was recently awarded with Ecommerce Campaign of the Year at the PPA Customer Direct Awards. The solution has allowed customers to purchase or renew subscriptions for print or digital quickly and easily and has delivered many benefits for Immediate Media:
The responsively-designed nature of the websites means tablet sales have increased by 20% and mobile sales skyrocketed by 50% like-for-like.
The platform's ease-of-use has allowed Immediate Media to be proactive and deliver seamless campaigns across all channels
Personalisation-based promotion functionality boosted return-on-investment (ROI) for promotional spend and activity.
The site has been highly resilient with 100% uptime over the peak Christmas period despite unprecedented levels of traffic visiting and purchasing from the site.
Immediate Media is now building on its success with a significant investment in online 'e-cards' and tokenisation to further enhance the user-experience enjoyed by its customers.
Call us on
0330 223 69 40
and get in touch!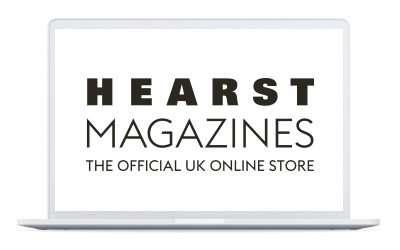 See how Magento Cloud Commerce is used to manage, monitor and develop a platform selling Cosmopolitan, Red and Prima magazines.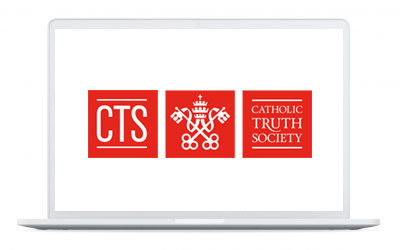 Consultancy, title subscriptions, back office integration, charitable giving and fulfilment were all part of the service to the Catholic Church's publisher.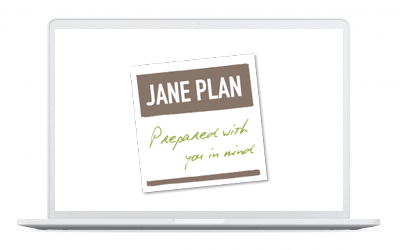 Discover how Repeat Commerce took on Jane Plan's bespoke platform and helped them deliver thousands of tasty and nourishing diet plan meals.